Kelly and Michael
You know,
I don't even care how I look.
Kelly commented, when I said she looked beautiful.
Which, of course, made her ludicrously, effortlessly stunning
in her simple white dress
that she pulled on
by herself
in the bathroom
by herself
after steaming it
herself
while taking a few moments
to herself.
(because community is wonderful
but sometimes you just need a minute.)

I don't have any preference
Michael said, when he was asked
about stylizing pocket squares.
I tend to agree, that fabric squares
in the pocket...just. don't. matter.
on the day you marry your best friend.
Of course, it's a different thing to handle the
agonizing experience of tying
a damned bowtie - although it's
a little easier with
input
from theonesthatloveyou
and laughter
with theonesthatloveyou
and the furrowed brows
of theonesthatloveyou
and also booze...
as you all stare incredulously at the YouTube guy that claims
"Tying a bowtie is Easy!"
(P*ss off, fancypants YouTube dude.)

They didn't care about
being the most stunning.
or the center of attention.
or self-importance.
or perfection.
It was never about that.
It was never that.

It was the tea ceremony,
the soft human collective that speaks of belonging,
draped in comfy morning clothes
around conference tables in a carpeted room
cupping bagels and coffee and juice.
Before the pouring of tea
(explained by Michael, and translated into Spanish, of course)
to invite and honor and love
our roots and our safety nets
our Omas and Opas and Abuelos and Abuelas
and the myriad ways we can say
thank you for being mine.

It was the first quiet together,
in the late afternoon heat,
eyes closed, breathing together.
Kelly's eyes leaking with the first intake of air,
and pouring the moment their fingers met.
Michael's face crumpling
at the first sight of his almost-wife
and how we all should be brave enough
to weep at the sight of our heart standing outside our body.

It's how Kelly loves that Michael is tall.
(Quite tall.)
But how much more she loves
his heart
for being enormous enough
to contain a galaxy
of kindness
and courage
and loyalty
and joy
and how incredible it is for a human soul
to come through hard things without being hardened.

It's how Michael loves Kelly's laugh.
(It's a good laugh.)
But how much more he loves
her heart
for being enormous enough
to contain a galaxy
of compassion
and conviction
and strength
and joy
and how incredible it is for a human soul
to know how to use her fire as a force for love.

It's how Kelly is so petite
(quite tiny)
that in some moments
I could only catch Michael through the mass of
community, of love
surrounding them.
But how you still know Kelly is there beside him,
right there, where he's looking slightly down, and to the side
because...the glow of his face.
because...the laughter in his eyes.

It's Cousins who act like Siblings and Siblings who act like Best Friends.
It's losing track of who belongs to who, because everyone seems to belong everywhere.
It's the insane beat on this dance floor,
Cuban Salsa to Nineties Hip-Hop and back again
and how my face makes contact with flailing arms
(a record 4 times)
not because of too much alcohol,
but because no one feels the need to quiet their joy.

It's the way that
every time the two of them
find each other
in the midst of the chaos and cacophony,
or crowds of hands reaching with hugs and blessings,
or thrumming music,
or buzzing conference room lights
they make a place, all their own
- eyes alight, gazes locked, lips meeting -
the outside world pushed to quiet for the briefest of moments.
And how I watched them make that magic all day
in every space they occupied,
and couldn't help but think how ready they are
to meet the life in store for them.
 
(...They didn't care about
being the most stunning.
or the center of attention.
or self-importance.
or perfection.
It was never about that.
It was never that.)
(...our Omas and Opas and Abuelos and Abuelas
and the myriad ways we can say
'thank you for being mine.')
(...and how we all should be brave enough
to weep at the sight of our heart standing outside our body.)
(...and how incredible it is for a human soul
to come through hard things without being hardened.)

(...and how incredible it is for a human soul
to know how to use her fire as a force for love.)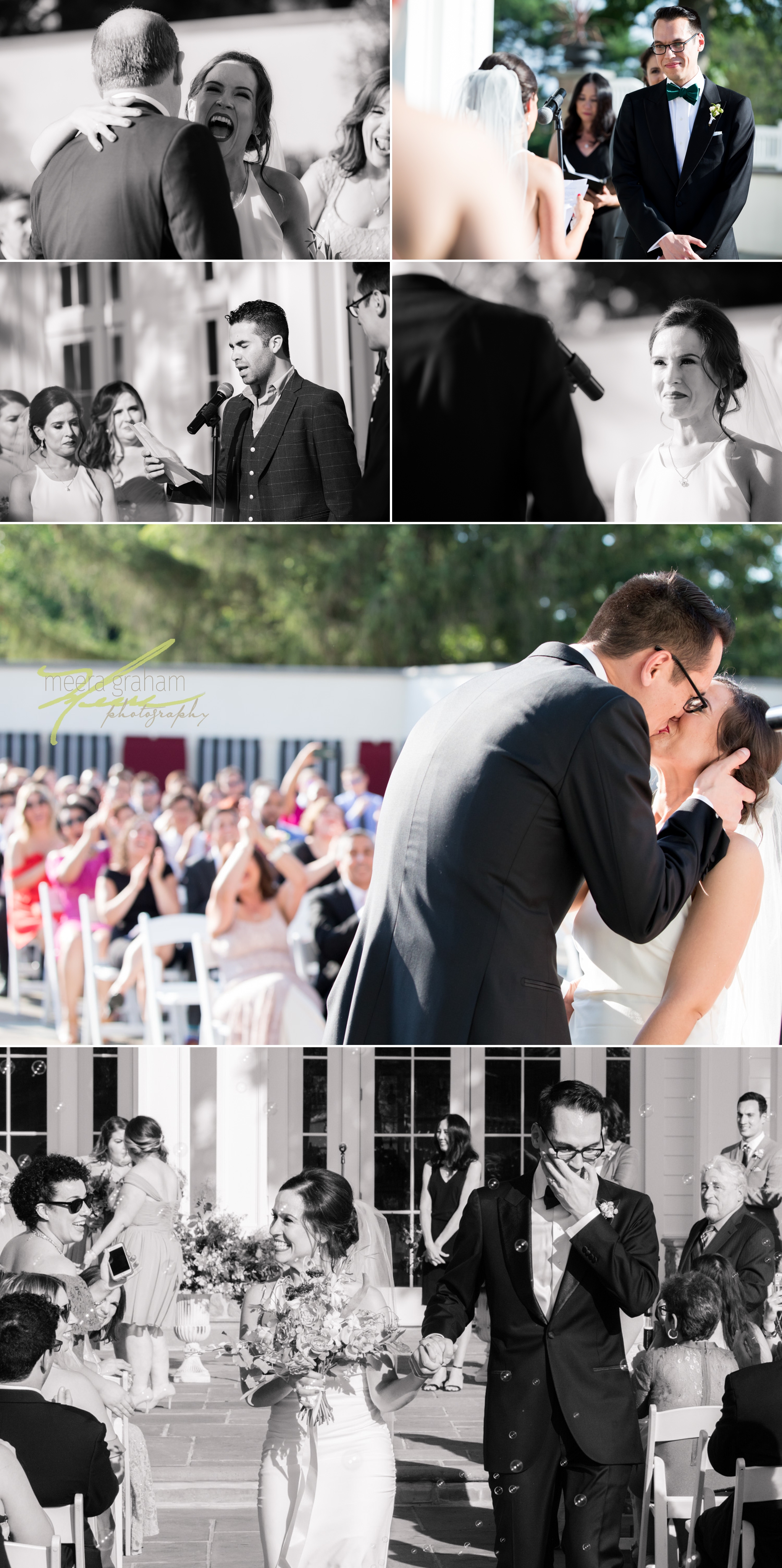 (...It's Cousins who act like Siblings and Siblings who act like Best Friends.
It's losing track of who belongs to who, because everyone seems to belong everywhere.)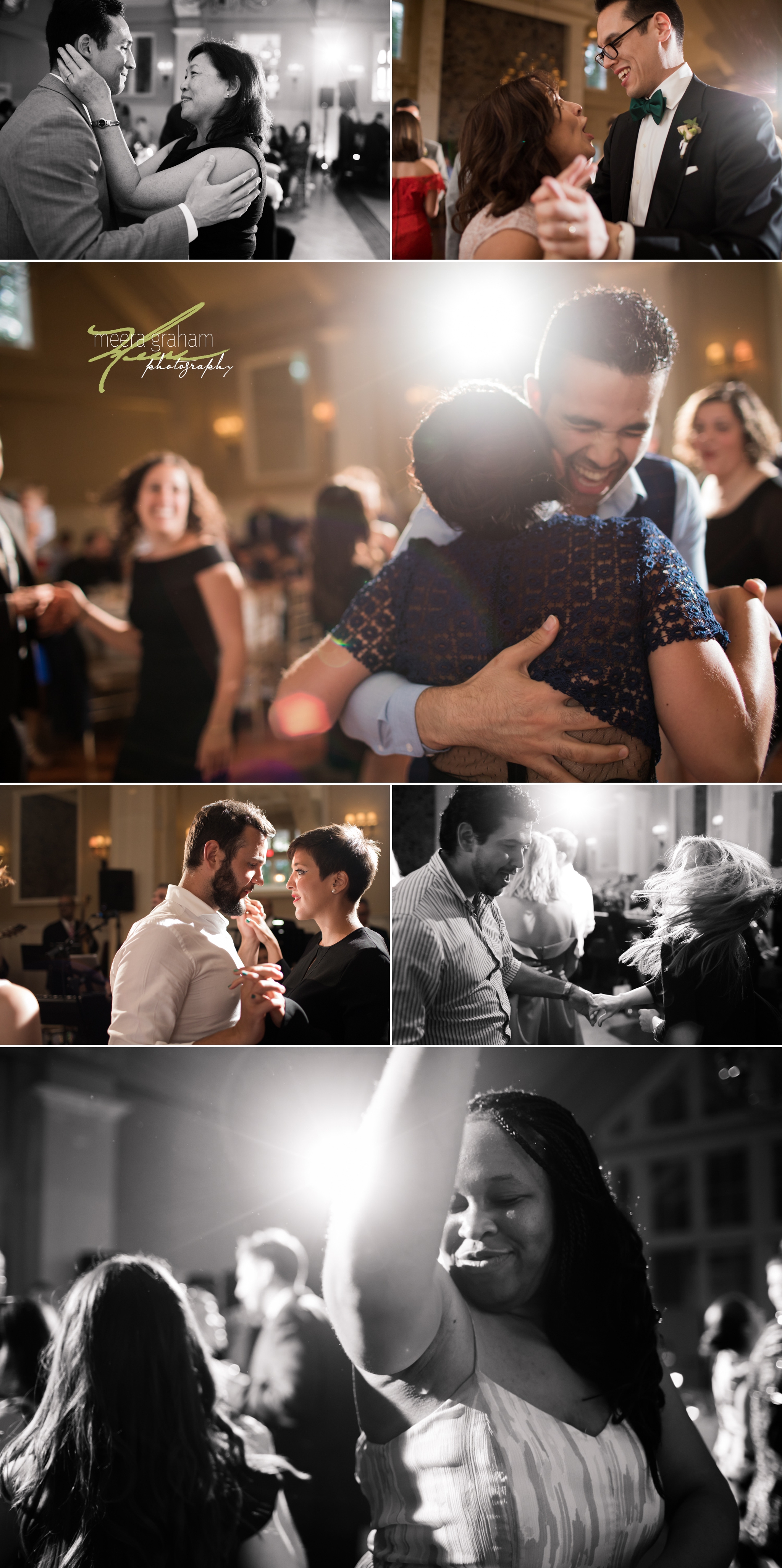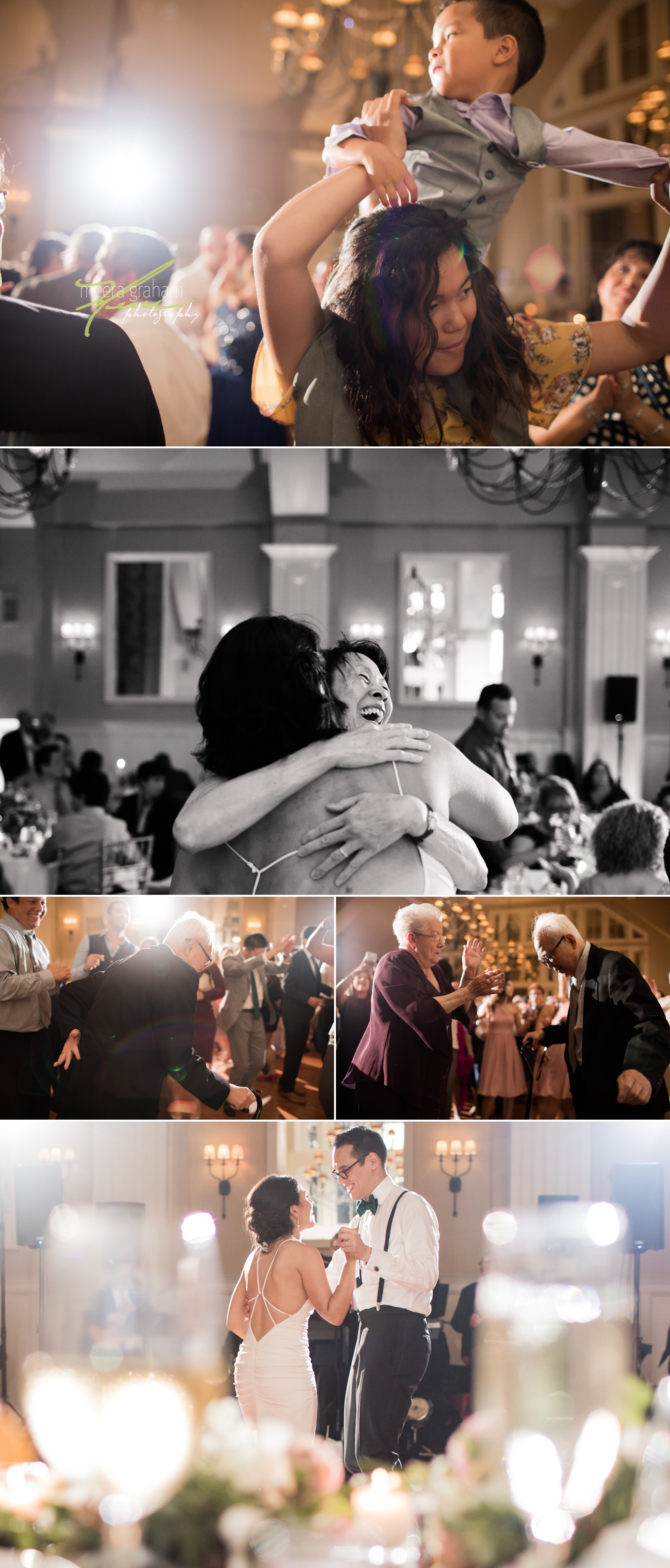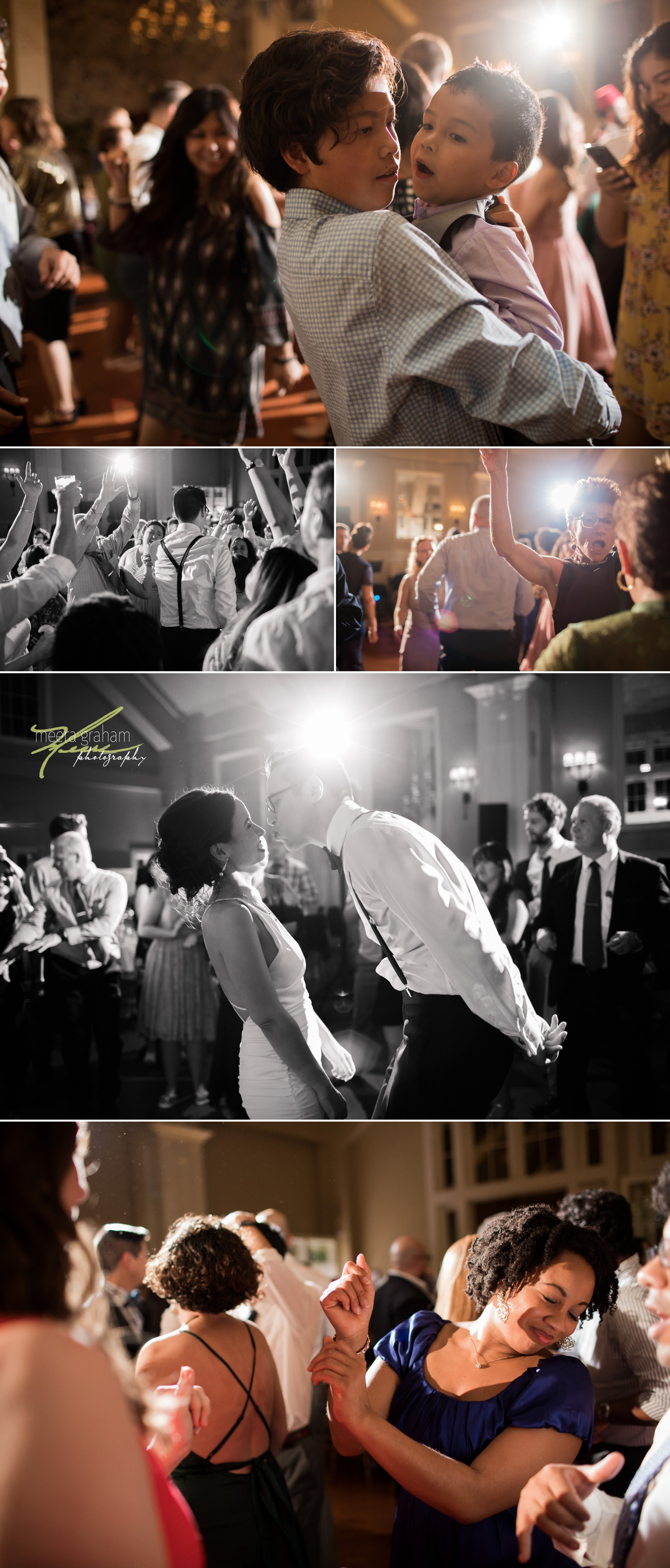 (...And how I watched them make that magic all day
in every space they occupied,
and couldn't help but think how ready they are
to meet the life in store for them.)