"Owning our story and loving ourselves through that process is the bravest thing that we will ever do." - Brené Brown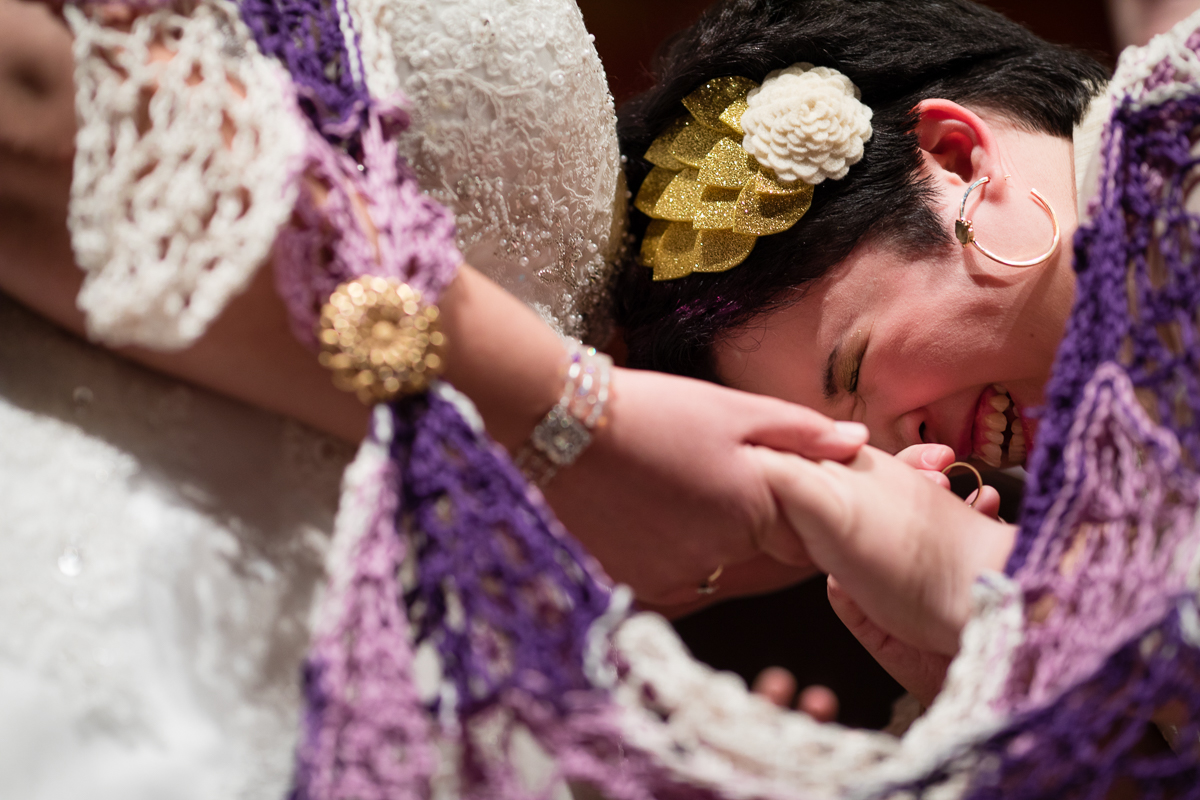 Let's be human together .
Hi, my beautiful friends! I'm Meera. I specialize in making truthful and joyous wedding experiences accessible to couples that are searching for something deeper than the surface. I especially serve couples with multi-faceted identities, complex stories or old emotional wounds to carry. In a world of social media and 'perfection', we're daring to keep it real. That's why, in the year leading to your wedding, I walk by your side, helping you turn inwards to excavate what really matters most to you, and helping you craft an experience that invites every piece of who you are to be present on your wedding day.

…and then I capture that story with my camera.

From this moment on, you're not alone. Whether you're grappling with how to honor your queer or multicultural identities, managing health struggles, navigating complicated family dynamics, discovering unexpected grief, or simply looking for permission to stay true to yourselves in the midst of all the noise...I'm here to anchor and guide you. Combining emotional advocacy and photography, I promise a hands-on, multi-month experience that will deepen your connection and transform your wedding day…and documentary imagery that centers your identity, community, emotions and the beauty of all that you are.

Welcome home, precious. I can't wait to know you.

-Meera-